Commences Sunday 19 July at 11 AM
Runs over 8 weeks
The message at the heart of Christianity is pretty simple. It's all about the good news of Jesus. The 'Christianity Explored' course takes you on a journey through the life of Jesus, to show you who he is, what he's done, and why it matters to you!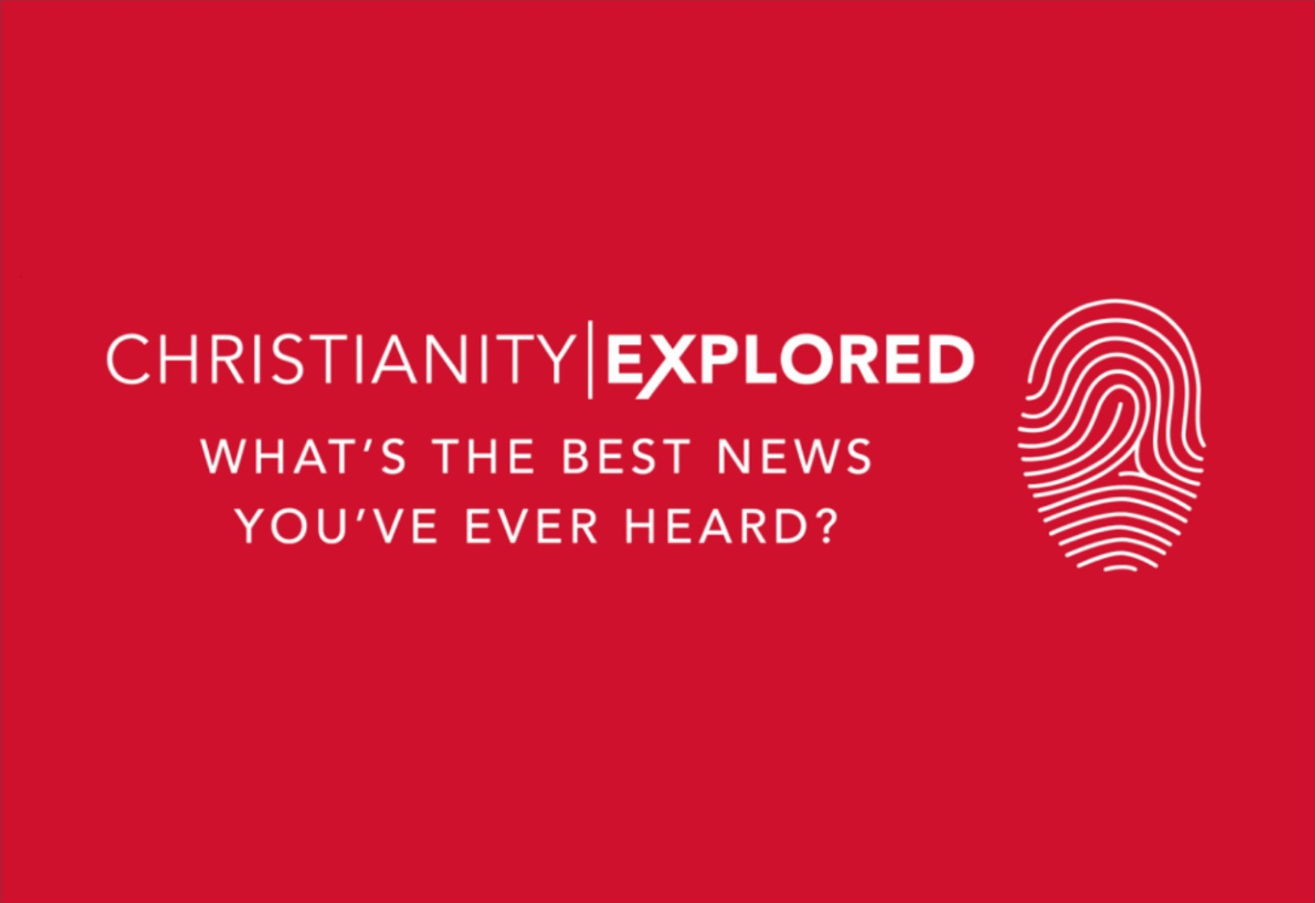 The course commences on Sunday the 19 of July 2020 at 11 AM and runs over 8 weeks.
Please consider joining us on the journey.
Register Below